Specialist plumbers in East-Moulsecoomb for your residential or commercial property
Our expert technicians at Plumbing On Tap are recognised in East-Moulsecoomb for their expertise and commitment to delivering quality services. Our services are recognised for quality and long-lasting solutions that stand the test of time. The expertise of our East-Moulsecoomb plumbers goes far beyond fixing leaking drains and broken taps.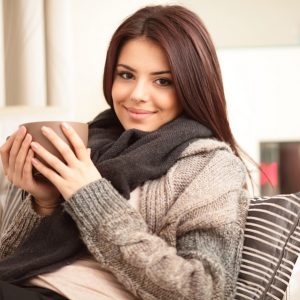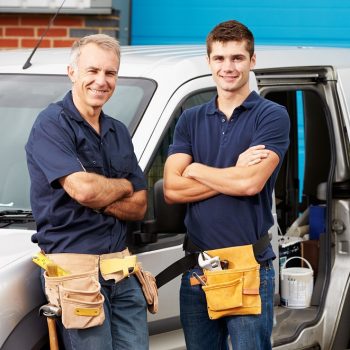 We can provide a variety of plumbing services
We also offer maintenance and installation services for a variety of boiler systems, carry out Gas Safety assessments, and deliver other specialised plumbing services. All our technicians are polite and well-trained and more than capable of providing the service you need in a quick and convenient manner.
If you need a plumber in East-Moulsecoomb who you can trust for fast and great value services, look no further than On Tap.
Plumbing On Tap for competent East-Moulsecoomb plumbers
Our technicians are well aware that each client possesses unique needs. This is why we ensure every one of our clients gets an ideal bespoke service to best match their distinct needs. Regardless of your plumbing emergency, we possess the expertise and tools to ensure the issue is resolved as fast as possible.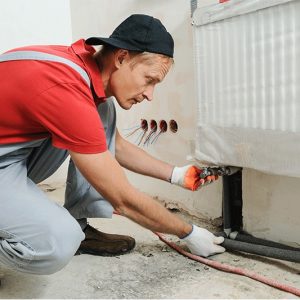 Examples of services we frequently offer to East-Moulsecoomb clients include:
Boiler Maintenance
Boiler Maintenance: We recommend that your boiler be professionally maintained at least twice a year in order to ensure its optimal performance. Boiler maintenance services from our experts will guarantee your heating system's durability and effectiveness. Taps, toilets, bathrooms and showers: The types of installation and repair services we offer to enhance your property's convenience are varied. If you have a problem with your taps or toilets, or would like to upgrade your bathroom, please call us now on 01273 434671 for a free quote.
Over the years, we have managed to acquire a long list of happy customers in East-Moulsecoomb, thanks to our commitment to service excellence. Our plumbing services are delivered with the aim of keeping your home constantly comfortable throughout the year. No matter how large or small the plumbing problem you face, our specialists can turn it around with expertly-delivered, long lasting solutions.
Every member of our team of East-Moulsecoomb plumbers is safety-trained and possesses all the necessary certifications. Whether you are a lessor or a lessee in East-Moulsecoomb, we can take care of your plumbing needs.
You can also contact our courteous customer support team whenever you have questions.
If you can't decide which plumbing product or service will offer you best results, we can always provide expert guidance to help you make a properly informed decision. Call 01273 434671 now for distinctive plumbing services from Plumbing On Tap! Trust our East-Moulsecoomb plumbers to satisfy your needs with neat and efficient services that don't compromise safety or convenience.
Plumbing services you can enjoy from our East-Moulsecoomb plumbers
We offer round the clock plumbing care, so that you can get the service you need when it matters most. Get dependable plumbing services now at a great price by dialling 01273 434671.
We Service & Install All Types of Boilers
Other Areas we cover