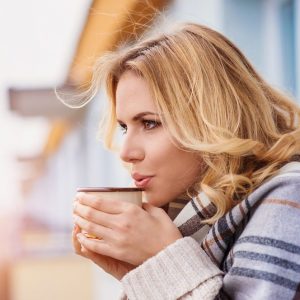 Boiler Maintenance and Servicing
Here at Plumbers on Tap we are proud to be the number one Brighton plumbing choice for boiler maintenance, not only for letting agents and landlords but also for private homeowners. We can perform a boiler servicing that is both quick and thorough. We've got a specific 18 point system that ensures we service every single part of the boiler in just one hour, although some more complicated boiler models may require an extra 30 minutes to check all systems.
Boiler Servicing
Most manufacturers recommend that a boiler is serviced annually, and it's a requirement to keep extended warranties valid. It's also fantastic for your peace of mind. After your boiler is serviced, you can be confident that it will remain in good working order for the foreseeable future.
Extremely thorough 18 point boiler check and clean
Gas Fire servicing
Swift resolution to any boiler issues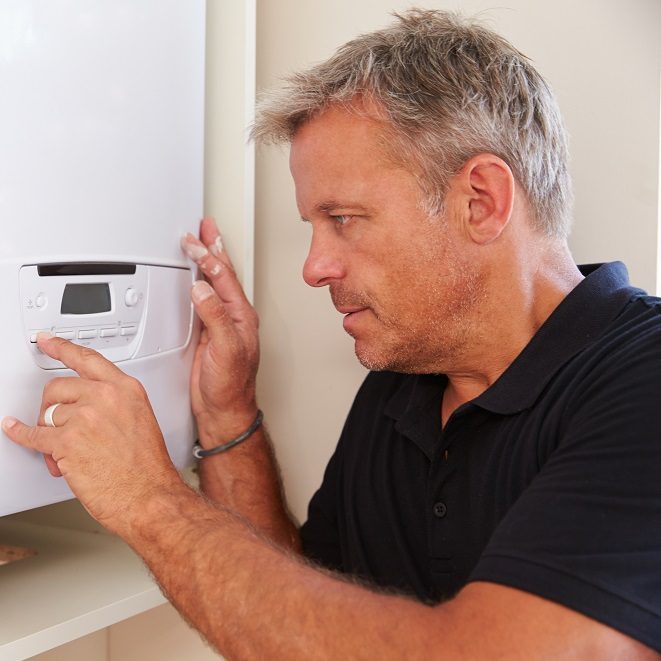 We Service & Install All Types of Boilers
Areas we cover