Expert plumbers in Preston-Park for your home or office
The service excellence of Plumbing On Tap is recognised throughout Preston-Park. We are appreciated by clients because our services are long lasting and always of the highest quality. The range of plumbing services we offer in Preston-Park isn't limited to rectifying faulty taps and drains.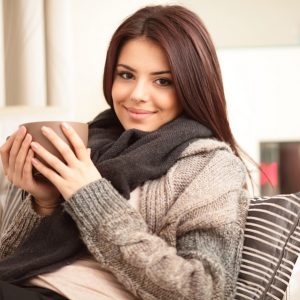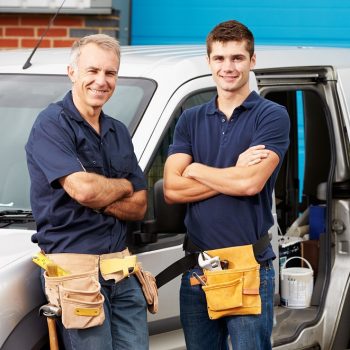 We can provide a variety of plumbing services
We can provide a variety of plumbing services, including the installation of efficient boiler systems, Gas Safety inspections, and a host of other bespoke plumbing solutions. All our technicians are polite and well-trained and more than capable of providing the service you need in a quick and convenient manner.
Whenever you need a quick and dependable Preston-Park plumber, you need look no further than Plumbing On Tap.
On Tap Plumbers in Preston-Park for all your plumbing needs
We clearly understand that different clients have different needs. This is why we ensure every one of our clients gets an ideal bespoke service to best match their distinct needs. Whatever the plumbing emergency, Plumbing On Tap can help solve it quickly and to your satisfaction.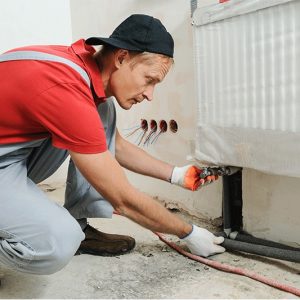 Some of the plumbing services we commonly provide our Preston-Park clients include:
Boiler Maintenance
Boiler Maintenance: For your heating system to maintain optimal performance, we suggest that you have it expertly serviced at least twice a year. Boiler maintenance services from our experts will guarantee your heating system's durability and effectiveness. Taps, toilets, bathrooms and showers: we can provide a range of installation and repair services to improve the convenience of your home or business. Whenever you are interested in improving your bathroom, or are having issues with plumbing fixtures, call Plumbing On Tap on 01273 434671 for a free quote.
From business owners to landlords, we have made several Preston-Park residents happy over the years. By making sure every aspect of your plumbing is functioning properly, we can ensure the comfort of your home is never in jeopardy. Whatever your premise's plumbing issue, be it large or small, we can provide a durable solution to rectify it.
The Preston-Park plumbers on our team are all qualified, certified and have received safety training. Asides from lessors, tenants and contractors in Preston-Park can also take advantage of our plumbing services for either commercial or residential property projects.
We also have a professional customer support team who you can contact whenever you have questions that need answering.
When you can't decide which plumbing service or product is right for you, our experts can provide all the information you need via proper guidance. Talk to Plumbing On Tap today by dialling 01273 434671 for exemplary plumbing services! Trust our Preston-Park plumbers to satisfy your needs with neat and efficient services that don't compromise safety or convenience.
What sort of services can our Preston-Park plumbers offer?
We offer 24/7 plumbing services to ensure all clients get the service they need, when they need it the most. Get bespoke plumbing services today at a bargain price by contacting us on 01273 434671.
We Service & Install All Types of Boilers
Other Areas we cover