Specialist plumbers in North-Moulsecoomb for your residential or commercial property
On Tap North-Moulsecoomb plumbers are professional engineers with years of experience looking after the plumbing needs of North-Moulsecoomb residents. Our services are recognised for quality and long-lasting solutions that stand the test of time. The range of plumbing services we offer in North-Moulsecoomb isn't limited to rectifying faulty taps and drains.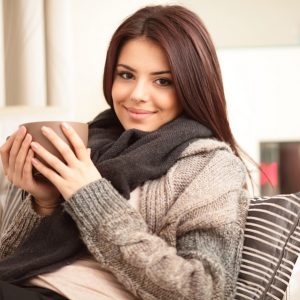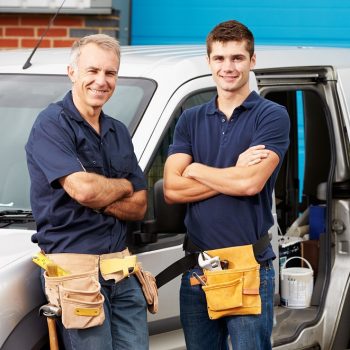 We can provide a variety of plumbing services
Our team also specialises in boiler installation and maintenance services, as well as Gas Safety inspections and a number of other expert plumbing services. Every member of our team is polite and more than able to deliver the plumbing services you need in a timely and effective manner.
If you need a plumber in North-Moulsecoomb who you can trust for fast and great value services, look no further than On Tap.
Expert North-Moulsecoomb plumbers to improve the performance of your building's plumbing
Our experts realise that every client requires a unique service to best match their needs. It is for this reason each of our clients is offered a personalised service that's tailored to match their plumbing needs. Regardless of your plumbing emergency, we possess the expertise and tools to ensure the issue is resolved as fast as possible.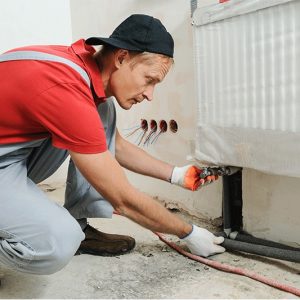 Plumbing-related solutions we regularly offer in North-Moulsecoomb include:
Boiler Maintenance
Boiler Servicing: To keep your boiler functioning optimally, it's advised that it is serviced at least bi-annually. Plumbing On Tap delivers quick and effective maintenance services that guarantee your boiler keeps performing like new for a long time to come. Taps, toilets, bathrooms and showers: We can provide a number of installation and repair services to optimise the comfort of your commercial or residential building. Call Plumbing On Tap on 01273 434671 for a free quote whenever you are ready to remodel your bathroom or replace your plumbing fixtures.
From business owners to landlords, we have made several North-Moulsecoomb residents happy over the years. Our goal is to keep your home comfortable at all times by ensuring every aspect of your plumbing is functioning optimally. No matter the plumbing service you need, be assured a Plumbing On Tap expert can have it solved with a long-lasting solution.
Every member of our team of North-Moulsecoomb plumbers is safety-trained and possesses all the necessary certifications. Whether you are a lessor or a lessee in North-Moulsecoomb, we can take care of your plumbing needs.
Plumbing On Tap also has an effective customer support team that can provide you with answers whenever you need them.
If you can't decide which plumbing product or service will offer you best results, we can always provide expert guidance to help you make a properly informed decision. Talk to Plumbing On Tap today by dialling 01273 434671for exemplary plumbing services! Our North-Moulsecoomb plumbers effectively deliver the service you need quickly and neatly, without inconveniencing you in any way.
Plumbing solutions offered by our North-Moulsecoomb Plumbers
We offer 24/7 plumbing services to ensure all clients get the service they need, when they need it the most. Call us today on 01273 434671 for bespoke plumbing services at a budget-friendly price.
We Service & Install All Types of Boilers
Other Areas we cover