Why Choose Plumbing on Tap Brighton?
Plumbing on Tap is founded on the principle that our customers deserve better: better prices, better customer service, and better workmanship. We try to embody this principle in every job that we do, and fix our customer's heating and plumbing problems in the fastest and most efficient way possible.
As a company we are particularly popular with letting agents, with many satisfied letting agent clients across the whole of the Brighton area. We've got over 30 letting agents on our books, and we also have many private landlords who make us their preferred Brighton plumbing services provider. If you are a landlord who employs an agency to manage your property, you can instruct your agent to use any plumbing/heating company that you choose. If you've been impressed by what you've read on our page, or heard about our high levels of customer service and workmanship from others, then we'd urge you to let your agent know that you'd prefer to use ourselves in future.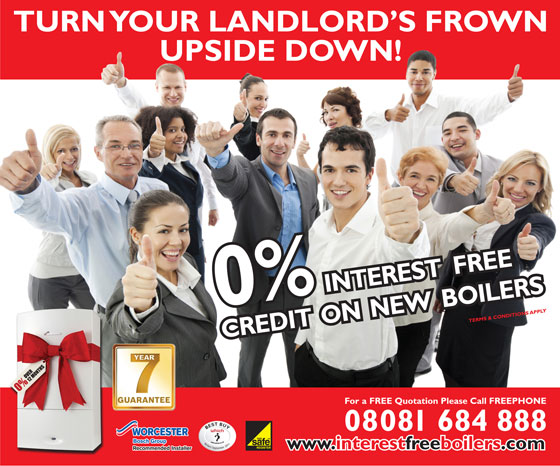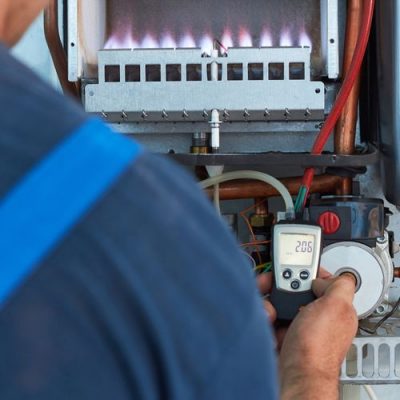 Areas Covered
In addition to our countless letting agent and landlord clients, we also deal with many homeowners in the Brighton area. For the most part, our large customer base has been built up from word of mouth recommendation. Good plumbers are hard to find, and homeowners are more than happy to tell their friends and neighbours about the high standards of service they've received from Plumbing on Tap.
Our Reputation Speaks For Itself
If you're still not convinced, you can have a look at a public record of our recommendation on Check-A-Trade, a free website where people can read user submitted reviews of local tradespeople. Check-A-Trade is a fantastic tool for any homeowners who are trying to avoid cowboys and rogue traders, and we're very proud of the sterling reputation that we've built up there. It's just one of the ways that our potential or current customers can be reassured that we're exactly who we say they are, and engage us to serve them with confidence.
We apply the same standards to every single job we do, from tiny tasks like changing the washer in a tap to huge jobs like full heating system overhauls. We don't just give good service to our Brighton plumbing customers; we also offer trusted advice, so that our clients know they aren't spending any more than they need to get the job done correctly. Getting tradesmen into your home or rental property can be a huge inconvenience. We recognize this and take steps to minimise any inconvenience for our customers.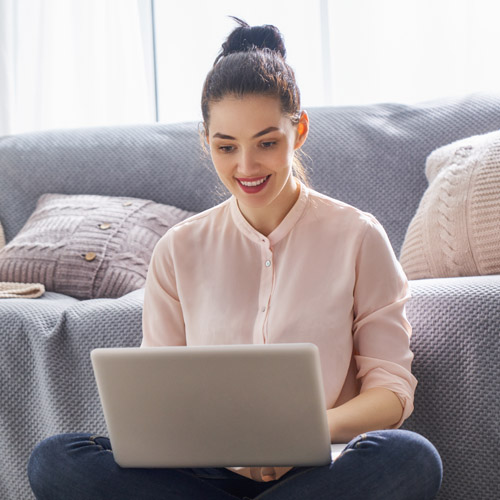 How Our Appointment Process Works
Appointments – Most people are used to plumbers, heating engineers and other tradespeople being incredibly vague about when they plan to turn up to their property. In a lot of cases you'll be lucky to be told either "morning" or "evening". We refuse to operate like that. We'll give you the exact time that we're coming, and then we stick to it. As long as you need us at some time between 8am and 4pm, we'll be happy to give you the exact hour that we will turn up. And the time will be your choice, not ours. As long as we have the availability, then we'll come at a time that suits you. We have a large team, so we can meet your time specifications almost every time.
In the unlikely event that we'll have to postpone your appointment (which will only happen due to circumstances completely out with our control) then we will make it our priority to contact you well in advance.
We've developed a charter to define the responsibilities that we feel we have as a Brighton plumbing service provider. It provides guiding principles to all of our staff, from our telephone advisers to our plumbing and engineering staff.
We promise that all of our team will:
Be courteous in every interaction.
Conduct all transactions with excellent manners and etiquette
Tell the truth whenever they are asked a question.
Be open and honest, never hiding the facts from or misleading the customer.
Adopt a professional attitude in everything that they do.
Be trained to the highest standard
Be dressed smartly and arrive in possession of full and official identity documents.
Never take advantage of inexperience, vulnerability, credulity or natural loyalty.
Plumbing and heating are essential household services, and it's incredibly important that you can trust the Brighton plumbers you have working on them. We'll do these things to help ensure your peace of mind:
We'll always explain the contract to you, so that you fully understand the details of the work that we are going to undertake and the commitment that you are making.
We'll fully explain our complaints procedure in the unlikely event that you will need to make a complaint.
Our representative will show you their identification and give you an opportunity to make a note of their name.
We'll give you our commitment that we will always adhere to our incredibly high standards of service.
We Service & Install All Types of Boilers