Plumbing On-Tap Are Worcester Recommended Installers
We recognize that central heating is an absolutely essential service in a home, particularly in the British climate. That's why we take our role extremely seriously, providing the best possible levels of workmanship and customer service in every gas central heating installation that our Brighton plumbers carry out.
Superior Workmanship
Worcester Bosch are one of the most prestigious brands in the central heating industry, and we believe the fact that we have been accredited by Worcester is a reflection of our impeccable approach to central heating installation. Of course, we don't just meet these extremely high standards when we are installing Worcester boilers. Every boiler installation we carry out is done with the highest levels of workmanship and customer service.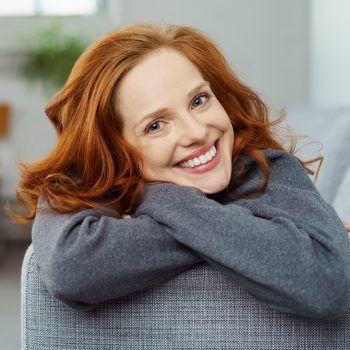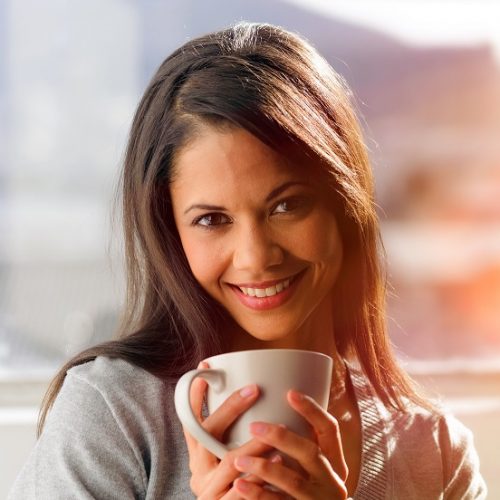 About Worcester Boilers
Worcester makes some of the best boilers available on the market today. Their excellent reputation is extremely well deserved. They have even been recognized by prestigious publications like Which? Magazine, who have given their Greenstar boilers a "Best Buy" award. The critical acclaim stems not only from the excellent build quality and reliability of these boilers, but also from their incredible energy efficiency. Worcester Greeenstar boilers can reduce heating bills significantly, and can also help protect the environment. Because Worcester has certified us as approved installers, we are able to offer a minimum 7 year guarantee on every Worcester boiler that we install.
However, seven years is the very minimum we can offer. If you decide to also choose the Worcester system solution package when you are having your new boiler installed, we are prepared to offer you a ten year guarantee. That's a full decade of confidence that your boiler will be in full working order, without paying anything further.
We're one of very few Brighton plumbers to offer the seven year guarantee, and a ten year guarantee is almost unheard of in the Brighton area. We're absolutely delighted to be able to offer it to our valued customers.
With a new Worcester boiler, you can rest assured that your home is being heated by an extremely reliable piece of machinery, and with Plumbers on Tap you can be assured that all work done is completed to the very highest standard. After all, we've got over 250 happy customers singing our praises on the independent Check-A-Trade website. After your installation, you can sit back in the knowledge that you've provided your family with the very best central heating service possible, and a boiler that is guaranteed for a whole decade. What other Brighton plumbers could give you that peace of mind?

New Boilers Offers
On top of this, we are extremely proud to offer our customers two further deals on new boilers that we thing are the best in the industry. Firstly, we pledge that if you find a new boiler cheaper than we are selling it, we won't just match the price, we'll undercut it by 10%. Secondly, we are currently offering a completely interest free boiler purchase scheme. If that sounds interesting to you, please have a look at www.interestfreeboilers.com for further information.
We Service & Install All Types of Boilers