What is Check A Trade?
We've all heard horror stories about cowboy tradespeople. Even if you can avoid the worst type of situations, it's incredibly common to be overcharged or just be unhappy with the quality of the workmanship. It can be very difficult to know which Brighton plumbers can be trusted, and unless you have a personal recommendation from a trusted friend or family member, people often have to take a risk and just hope that the Brighton plumber they employ can do a good job.
However, it doesn't have to be like that. Checkatrade is a free website that lets you look at the experiences other people have had with tradespeople in your area. All of the reviews on Checkatrade have been submitted by customers just like you, so you can get a real idea of how good each company is.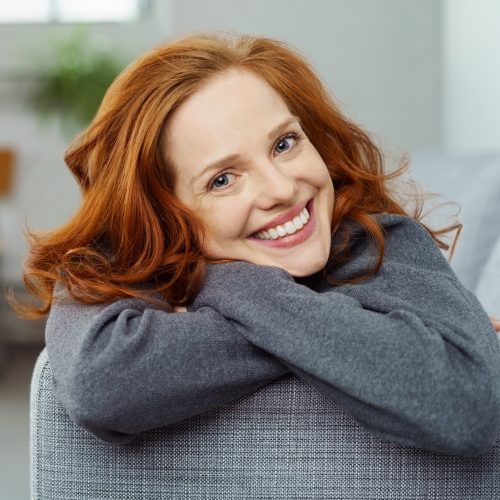 Trust Only The Best Brighton Plumbing & Heating Company
Ever since we started in this business, we have made protecting our reputation our highest priority. There's only one way to build a solid reputation, and that is through delivering high quality workmanship at a reasonable price. We're also known for only employing the best plumbers and gas safe heating engineers that we can find. That's why our customers come back to us again and again, and are happy to share details of their positive experiences on the Check-A-Trade website.
Our Reputation at Check a Trade
It only takes a glance at the Check-A-Trade website to notice that we have an impeccable reputation as plumbers in Brighton. We've got over 250 positive reviews from domestic and business customers, all of them singing our praises. Customers comment on our fantastic workmanship, our reliable customer service, our honesty and trustworthiness and our great value prices. If you don't believe us, have a look for yourself. After reading the Check-A-Trade website we are confident that you'll be reassured that we're the best plumbers in Brighton.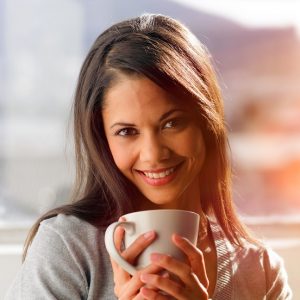 We Service & Install All Types of Boilers