Here at Plumbing on Tap, we are incredibly experienced in working with letting and property management agents, helping them to serve all of their Brighton plumbing needs.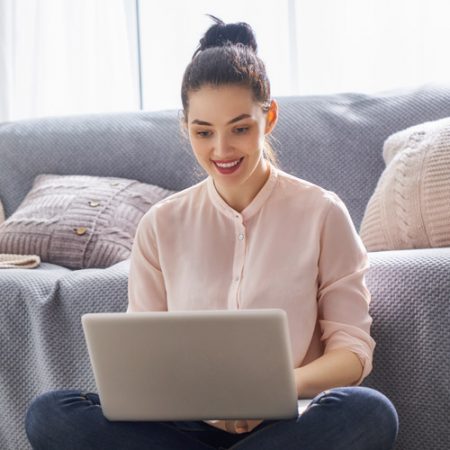 Understand Our System
We've created several systems to make it incredibly easy for managing agents to work with us. Most notably, our incredibly advanced computer system links us live to all of our heating and plumbing engineers, no matter where they are. Each of our engineers carries a mobile computing device that can easily send updates on work, important notices and even gas safety inspection certificates direct to you from the site. We can even photograph ongoing or completed work, so that you can conveniently view progress from your business premises.
We believe that communication is key to working successfully with property managers and letting agents, and our systems allow us to communicate incredibly effectively. It's this system, along with our great prices and high levels of customer service, that keep over 35 Brighton based letting and managing agents our happy customers.
More Reasons for Choosing Plumbing on Tap
There are even more reasons for property managers or letting agents to choose us:
We offer extremely fast response times, a high level of craftsmanship, and prices as low as we can realistically manage.
If you lend us a key to access a property that you manage, we will get it back to you the same day (unless, of course, we are going to be working in the property over multiple days, which we will agree in advance.)
Our standard call out service is between Monday and Friday, with appointments from 8am until 4pm
We also offer an emergency call out service, which is open around the clock, 365 days a year.
Occasionally we may need to order parts before we can bring a heating system back to full working order. Under those circumstances, we will provide free electric heaters to the property so that any occupants don't have to go without heating in the meantime.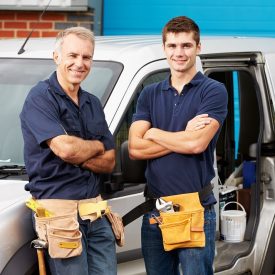 We Service & Install All Types of Boilers
Areas we cover