Specialist plumbers in Portslade-Village for your residential or commercial property
On Tap Portslade-Village plumbers are professional engineers with years of experience looking after the plumbing needs of Portslade-Village residents. We are appreciated by clients because our services are long lasting and always of the highest quality. Our Portslade-Village plumbers do far more than fix faulty pipes and taps.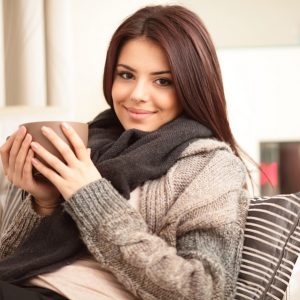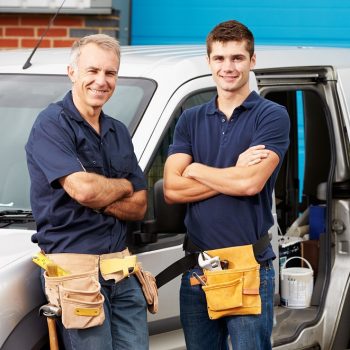 We can provide a variety of plumbing services
We can provide a variety of plumbing services, including the installation of efficient boiler systems, Gas Safety inspections, and a host of other bespoke plumbing solutions. No matter which of our plumbers is providing service, you are guaranteed a fast, competent and convenient delivery.
If you need a plumber in Portslade-Village who you can trust for fast and great value services, look no further than On Tap.
On Tap Plumbers in Portslade-Village for all your plumbing needs
Our experts realise that every client requires a unique service to best match their needs. This is why we deliver nothing short of a bespoke service that best suits the client's needs. Whatever the plumbing crisis, our experts have the skill and knowhow to help solve it fast.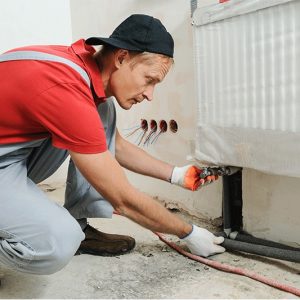 Examples of services we frequently offer to Portslade-Village clients include:
Boiler Maintenance
Boiler Maintenance: We recommend that your boiler be professionally maintained at least twice a year in order to ensure its optimal performance. Boiler maintenance services from our experts will guarantee your heating system's durability and effectiveness. Taps, toilets, bathrooms and showers: The types of installation and repair services we offer to enhance your property's convenience are varied. Whenever you are interested in improving your bathroom, or are having issues with plumbing fixtures, call Plumbing On Tap on 01273 434671 for a free quote.
In our years of serving a variety of Portslade-Village businesses and homeowners, we have been able to gather a long list of happy customers. By making sure every aspect of your plumbing is functioning properly, we can ensure the comfort of your home is never in jeopardy. Whatever your premise's plumbing issue, be it large or small, we can provide a durable solution to rectify it.
Every Portslade-Village plumber on our team is highly trained and qualified, especially when it comes to safety. Whether you are a lessor or a lessee in Portslade-Village, we can take care of your plumbing needs.
We also have a customer support team that's available to answer queries from clients and non-clients.
If you can't decide which plumbing product or service will offer you best results, we can always provide expert guidance to help you make a properly informed decision. Dial 01273 434671 today for a bespoke plumbing service from Plumbing On Tap! Trust our Portslade-Village plumbers to satisfy your needs with neat and efficient services that don't compromise safety or convenience.
Types of plumbing solutions our Portslade-Village Plumbers deliver
We offer 24/7 plumbing services to ensure all clients get the service they need, when they need it the most. Get bespoke plumbing services today at a bargain price by contacting us on 01273 434671.
We Service & Install All Types of Boilers
Other Areas we cover