Specialist plumbers in Portslade-by-Sea for your residential or commercial property
On Tap Portslade-by-Sea plumbers are professional engineers with years of experience looking after the plumbing needs of Portslade-by-Sea residents. Our plumbing solutions are most notable for delivering long-lasting satisfaction to clients. Our plumbing services in Portslade-by-Sea are not limited to fixing only leaky pipes and taps.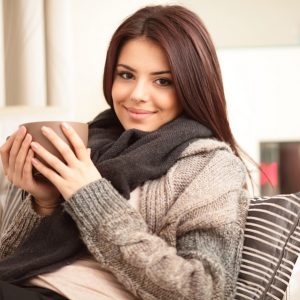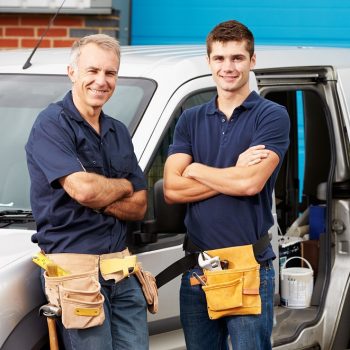 We can provide a variety of plumbing services
Our team also specialises in boiler installation and maintenance services, as well as Gas Safety inspections and a number of other expert plumbing services. You are guaranteed nothing short of a competent, fast and polite service when being served by one of our experts.
For a Portslade-by-Sea plumber you can rely on for quality work, Plumbing On Tap is all you need.
Competent Portslade-by-Sea plumbers from Plumbing On Tap
We clearly understand that different clients have different needs. This is why we deliver nothing short of a bespoke service that best suits the client's needs. Regardless your plumbing needs, our specialists have what it takes to provide prompt emergency services.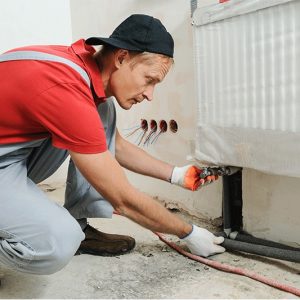 Plumbing services we frequently deliver in Portslade-by-Sea include:
Boiler Maintenance
Boiler Maintenance: For a boiler to retain optimal functionality, it's recommended that it is professionally serviced bi-annually. Plumbing On Tap delivers quick and effective maintenance services that guarantee your boiler keeps performing like new for a long time to come. Taps, toilets, bathrooms and showers: Our experts can provide a variety of repair or installation plumbing services to make your building more comfortable. Dial 01273 434671 for a free quote, whenever you need Plumbing On Tap for a bathroom upgrade or a replacement of bathroom fixtures.
In our years of serving a variety of Portslade-by-Sea businesses and homeowners, we have been able to gather a long list of happy customers. Our goal is to ensure your premises stay comfortable all year round, with properly functioning plumbing. No matter the plumbing service you need, be assured a Plumbing On Tap expert can have it solved with a long-lasting solution.
All our Portslade-by-Sea plumbers have received all the necessary training and possess every necessary certification. Our plumbing services cater to the needs of not only Portslade-by-Sea landlords and tenants, but also those of contractors who need help with large-scale plumbing projects.
Plumbing On Tap also has an effective customer support team that can provide you with answers whenever you need them.
If you can't make up your mind which of our services will best satisfy your needs, we can provide professional guidance that will lead you towards a well-informed decision. Dial 01273 434671 today for a bespoke plumbing service from Plumbing On Tap! Our Portslade-by-Sea plumbers are the ones to trust for quality and neat services that never compromise your property's convenience or safety.
Different types of services offered by our Portslade-by-Sea plumbers
We offer 24/7 plumbing services to ensure all clients get the service they need, when they need it the most. Get dependable plumbing services now at a great price by dialling 01273 434671.
We Service & Install All Types of Boilers
Other Areas we cover