Specialist plumbers in Hove for your residential or commercial property
The service excellence of Plumbing On Tap is recognised throughout Hove. Our services are recognised for quality and long-lasting solutions that stand the test of time. Our Hove plumbers do far more than fix faulty pipes and taps.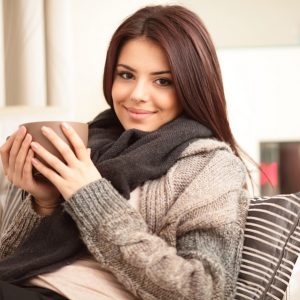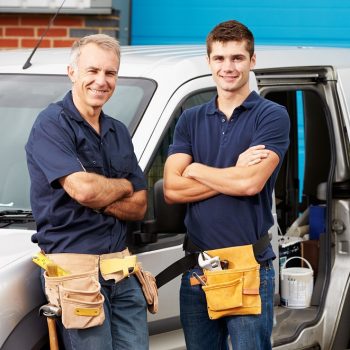 We can provide a variety of plumbing services
Our team also specialises in boiler installation and maintenance services, as well as Gas Safety inspections and a number of other expert plumbing services. All our technicians are polite and well-trained and more than capable of providing the service you need in a quick and convenient manner.
For high-value plumbing services in Hove, Plumbing On Tap is the team with all the solutions.
Plumbing On Tap for competent Hove plumbers
Our technicians are well aware that each client possesses unique needs. This is why we ensure every one of our clients gets an ideal bespoke service to best match their distinct needs. Whatever the plumbing crisis, our experts have the skill and knowhow to help solve it fast.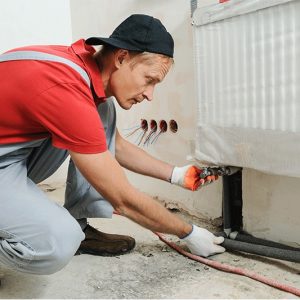 Plumbing-related solutions we regularly offer in Hove include:
Boiler Maintenance
Boiler Maintenance: For a boiler to retain optimal functionality, it's recommended that it is professionally serviced bi-annually. Boiler maintenance services from our experts will guarantee your heating system's durability and effectiveness. Taps, toilets, bathrooms and showers: Our experts can provide a variety of repair or installation plumbing services to make your building more comfortable. Dial 01273 434671 for a free quote, whenever you need Plumbing On Tap for a bathroom upgrade or a replacement of bathroom fixtures.
After working with several home and business owners in Hove over the years, we have accumulated a diverse list of happy clients. Our plumbing services are delivered with the aim of keeping your home constantly comfortable throughout the year. Whatever your premise's plumbing issue, be it large or small, we can provide a durable solution to rectify it.
All our Hove plumbers have received all the necessary training and possess every necessary certification. The services we provide are not only offered to Hove landlords, but also tenants and contractors who need help with extensive plumbing projects.
Plumbing On Tap also has an effective customer support team that can provide you with answers whenever you need them.
If you are unsure about what sort of plumbing product will best serve your needs, we can provide all the information you need to guide you towards making the best possible decision. Contact Plumbing On Tap today on 01273 434671 for quality plumbing services! Our Hove plumbers are the ones to trust for quality and neat services that never compromise your property's convenience or safety.
Plumbing services you can enjoy from our Hove plumbers
We offer 24/7 plumbing services to ensure all clients get the service they need, when they need it the most. Call us today on 01273 434671 for bespoke plumbing services at a budget-friendly price.
We Service & Install All Types of Boilers
Other Areas we cover